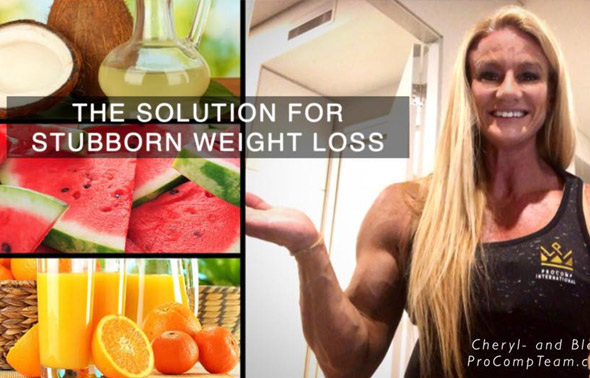 I receive messages daily about weight loss struggles. Very often calories are low, carbs have been cut, and well sadly, metabolism is damaged.
RESTRICTIVE LOW CALORIE DIETS DO NOT HELP
HOW TO HELP
Pro-Metabolic Nutrition focuses on eating for metabolic health. Pro-Metabolic nutrition includes thyroid based digestible foods that will help support thyroid, metabolism and supply the body and liver with the nutrients it needs.
FOCUS ON HEALTH FIRST.
Health increases metabolism, then the body produces heat which helps to lose weight.
If metabolism is slow, INCREASE calories using quality pro-thyroid food to help INCREASE metabolism.
EAT MORE…NOT LESS
When the stress of low calories, not enough nutrients and hunger is eliminated, it helps set the scene for fat loss. All of a sudden there is enough food. Finally there are more nutrients available and the body can feel nourished and supported. Ofcourse this means more of the RIGHT food in the RIGHT combinations to help keep hormones stable. Food that helps to support and assist thyroid hormone conversion.
Quite often, its simply about reducing stress, nourishing and balancing the body with the right food that supports thyroid health.
WHAT FOOD DO I RECOMMEND
• Simple sugars. Yes that's right. The food needed for energy. The liver stores glucose to allow for thyroid hormone conversion. Healthy Sugars (such as fruits and honey) will help maintain a healthy metabolism
• Quality non inflammatory proteins such as shellfish, gelatin, liver, dairy, eggs, white fish.
• Saturated fats from coconut oil and butter
To help get you started, here are 3 sample Pro...
I have been in the fitness industry for over 20...
Become A Member
Join my exclusive membership program today and be coached by me